Overview
"The Tree of Wooden Clogs (L'albero degli zoccoli)" is a 1978 Italian film set in Bergamo, Lombardy of northern Italy in the late 19th century. It portrays the lives of four families who do tenant farming.
Direction, screenplay, cinematography, and editing by Ermanno Olmi. 186 minutes.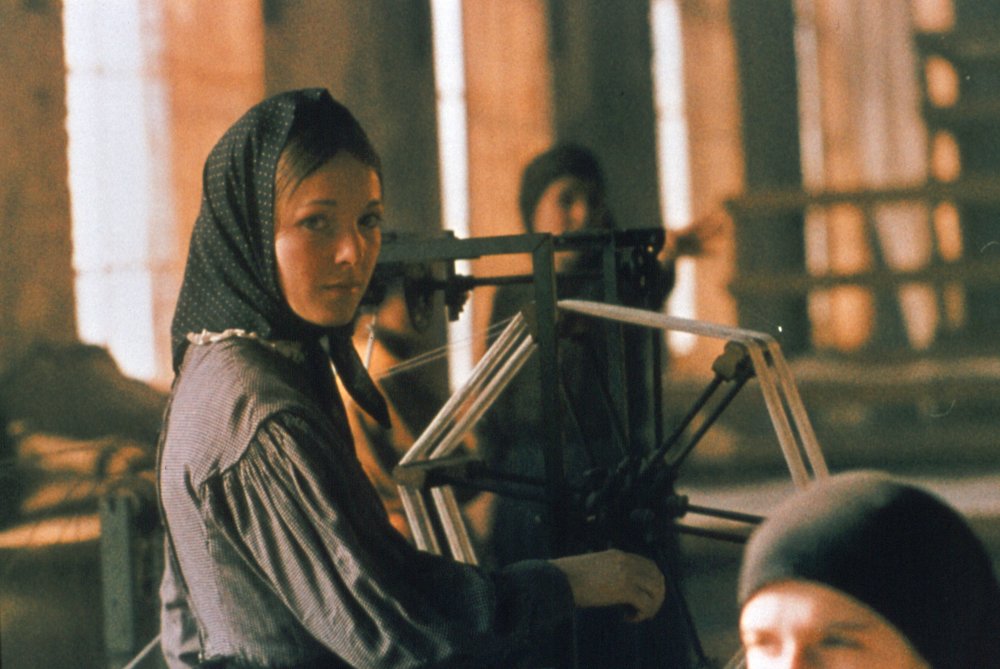 Plot
Four families live in the village: the Batistìs, who live in the farm as peasants; Widow Runc, who feeds her six children and father, working as a washerwoman; the Brenas, who has a beautiful daughter named Maddalena; a miserly man Finard and his family.
They are poor landless peasants borrowing the land, houses, and some domestic animals from their landlord. They live in a shared farmhouse by helping each other.
Batistì's son, Mènec walks to and from a school far away from the village. One day, one of his clogs breaks up. Batistì is going to make a new clog for Mènec by cutting down a poplar tree beside a stream, but it is strictly prohibited by their landlord.
Commentary
The film was produced by a naturalistic style, which inherited the tradition of Neorealismo. All the actors appearing in the film are farmers and their families in the Bergamo region. The film was shot totally on location. The film was almost entirely shot only by daylight.
The film gives a vivid illustration of the lives of the peasants at that time, who had lived in a severe condition as devout Catholics, — their daily events, such as farm work, festival, marriage, and childbirth — with the passing of the seasons.
The picturesque images, which are similar to the realistic landscape paintings of the Barbizon school in the 19th century France, such as Corot and Millet, are impressive.
The organ works by J. S. Bach were used as the film score.
The film won the Palme d'Or in the 1978 Cannes Film Festival.